Dr. Zamani's Tips For Refreshed Skin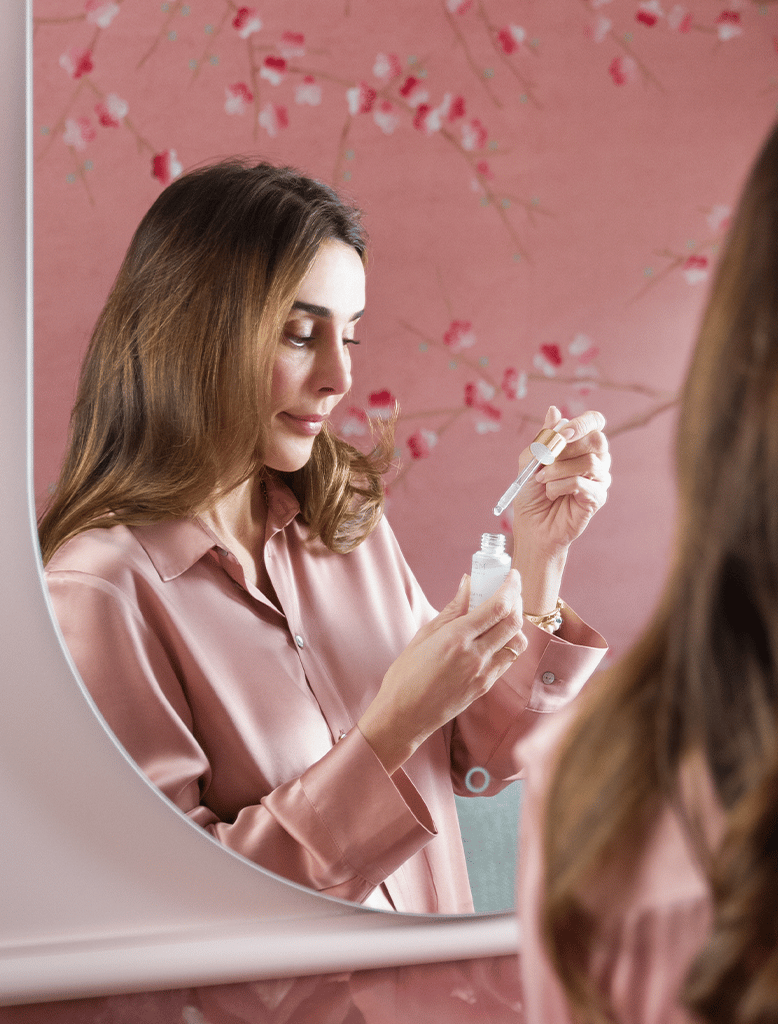 At the beginning of each year, we tend to focus on reinventing our lives in one way or another. Whether we decide to exercise more, eat healthier, practice breath work or meditation more frequently – we all love New Year's resolutions. Especially ones that are easy to stick to.
A great area to introduce New Year's resolutions – skincare routine. Not seeing results from the products you are using? Stuck in a complicated routine that is hard to follow? New Year is a great opportunity to refresh and restart your routine.
Dr. Maryam Zamani shares 4 key tips to refreshed skin in 2023:
Tip 1 – Stay Consistent
This is key to seeing results. Whether you are introducing new ingredients into your routine or have just started double cleansing – consistency is what will bring the results. Try sticking to a routine or a new product for 4 to 6 weeks and watch your skin transform.
Tip 2 – Keep It Simple
Less is more when using high-quality products. You no longer need a complicated 10-step skincare routine to look good. Of course, nothing wrong with it if you are the type who likes to indulge in a weekly pamper session, however day to day keeping it simple is what works. Chose 4 to 5 products that are easy to stick to and you can transform your routine. A good cleanser, a Vitamin C serum, a superb eye cream, a high-spectrum sunscreen and a retinol at night is practically all you need to achieve glowing, youthful-looking skin.
Tip 3 – SPF All-Year-Round
This one is a golden rule for anyone wanting a more radiant skin. Common misconception is that we only need SPF in the summer when the sun is shining, however damaging UV rays can penetrate through clouds. If you stick to any change in your skincare routine this year – start wearing SPF every day of the year. Your skin will thank you.
Tip 4 – Strengthen The Skin Barrier
A strong skincare barrier will have your skin looking bouncy and hydrated. If your skin barrier is damaged or compromised, you might experience itchiness, dryness, redness, bumps and even a slight burning sensation when applying your skincare products. Ensure a strong, healthy skin barrier by providing your skin with hydration by using Hyaluronic Acid daily and introducing ingredients that strengthen and repair the skin like placenta and cotton stem cells. Below are Dr. Zamani's favourites to strengthen the skin barrier and achieve that bouncy, radiant looking skin: