MZ Skin and the challenge of sustainability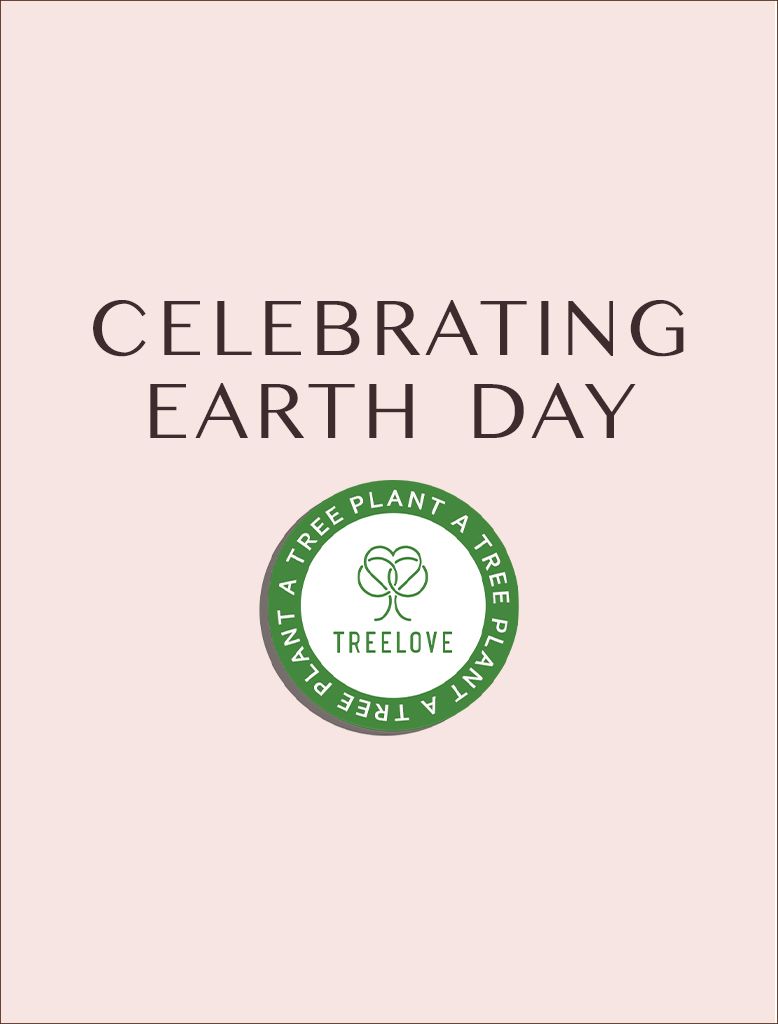 As the world opens back up and we come out to play once again does this make us pay more attention to our impact on the planet? In our efforts to avoid single-use plastic, 2020 saw a steep rise once more in our effort to being most hygienic.
Guidelines state we can socialise, but outside. In the northern hemisphere, in April, outdoor heaters will be a necessity rather than luxury.
Anyone not wanting to risk public transport will probably jump into their car for that journey instead.
I could go on, but the truth is that we're mostly very well aware that we are all part of the problem and must face the war on climate change.
What is MZ Skin doing in the fight for climate change?
At MZ Skin, we are absolutely doing everything we can in the battle to becoming sustainable. You may recognise that we have removed the outer cellophane wrapping from our product line up. We have also swapped to fully recyclable materials, where possible and our single-use sheet masks are biodegradable.
We also only use active ingredients that benefit the skin and that have a good safety profile.
We still believe we can do better and are actively engaging resources to incorporate post-consumer materials and ocean-bound plastic into production.
Help us celebrate Earth Day!
In celebration of Earth Day on April 20, we have joined forces with Tree Love and for every purchase over £100 made via www.mzskin.com, their partner Black Jaguar Foundation, will plant a tree in the Amazon's Araguaia Biodiversity corridor.
Each purchase is a representation of your personal contribution and commitment to the planet.
Together, our mission is to change the future with a present!
There are many wonderful organisations that plant trees, but we believe there is only one that truly understands our, and Tree Love's vision. Our partner, the Black Jaguar Foundation, have set themselves a goal to plant 1.7 billion indigenous trees to restore the biodiversity of the Araguaia corridor in Central Brazil. It will become the longest nature corridor on earth and one of South America's largest reforestation projects.
The Black Jaguar Foundation
The Black Jaguar Foundation pursues one clear objective: planting indigenous trees on a massive scale to help realize the Araguaia Biodiversity Corridor. This Corridor connects two of the world's most vital ecosystems: the Amazon rainforest and the Cerrado savanna. It will become the longest nature corridor on earth and one of South America's largest reforestation projects. With a total length of 2,600km and a width of up to 40km, the area covers 10.4 million hectares.
Around 70% of the Cerrado savanna within the corridor zone has already been deforested for agricultural purposes. The Araguaia Corridor will be essential for connecting the remaining 30% of natural habitat pockets. If this reforestation project is successful, it will save thousands of species by converting agricultural land back to the original biome of the Amazon rainforest and Cerrado savanna.
The native trees are planted on the land of the local farmers with their consent and support. On average, 40% of the previously farmed land will be reforested. The partnership between BJF and the local farmers is therefore vital to ensure the trees will never be taken down and truly nurtured from seedling until tree.
To donate a tree, click here