New-gen treatments to clear complexions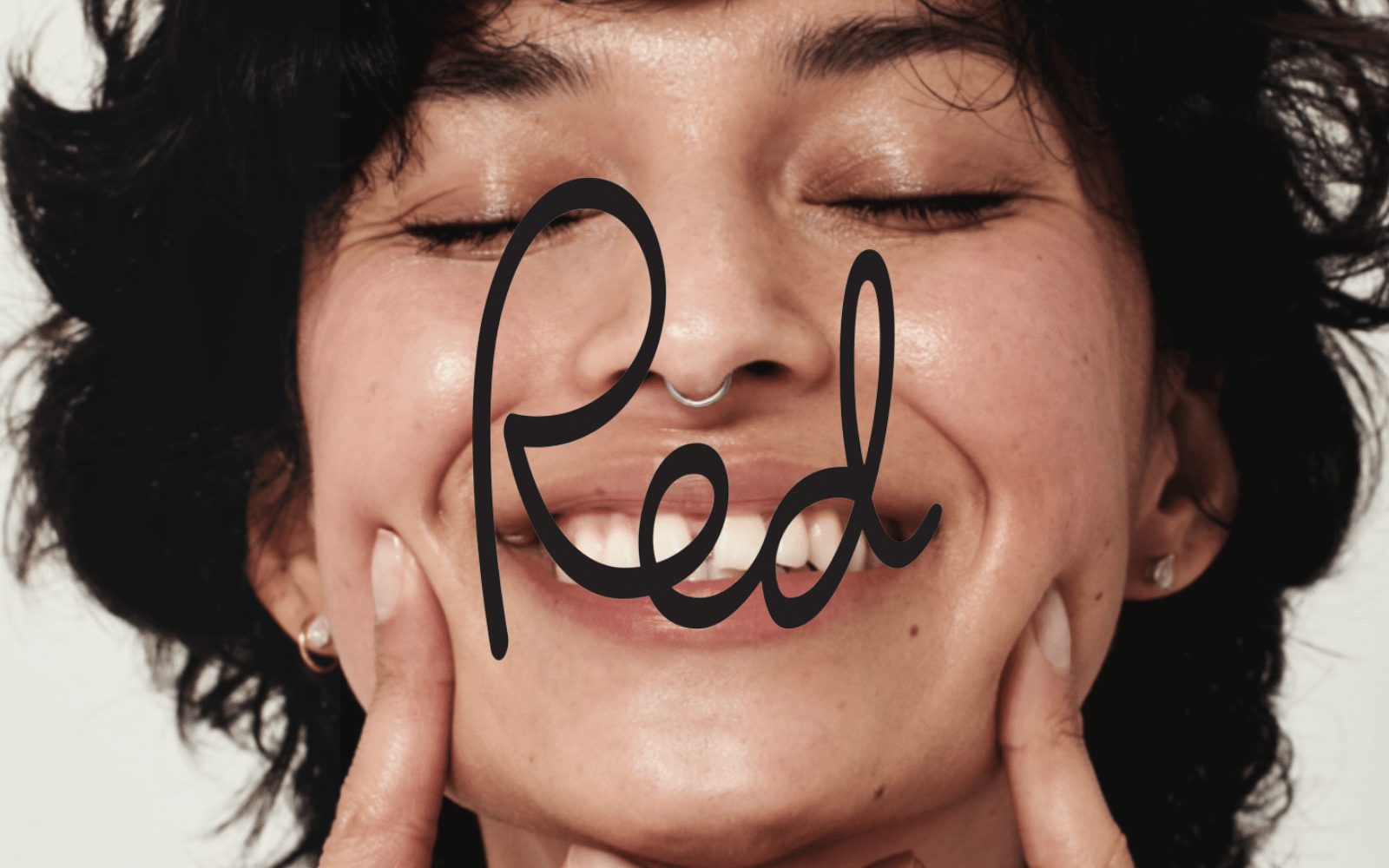 Dr Maryam Zamani has been quoted in Red Magazine talking about a new protocol at the clinic of combining swift broadband light therapy (BBL) with the virtually painless fractional Moxi laser. Designed to bring clarity to all complexions.
You can book your BBL Therapy here.
Credit: Red Magazine