The Best Anti-Blackhead Skincare Products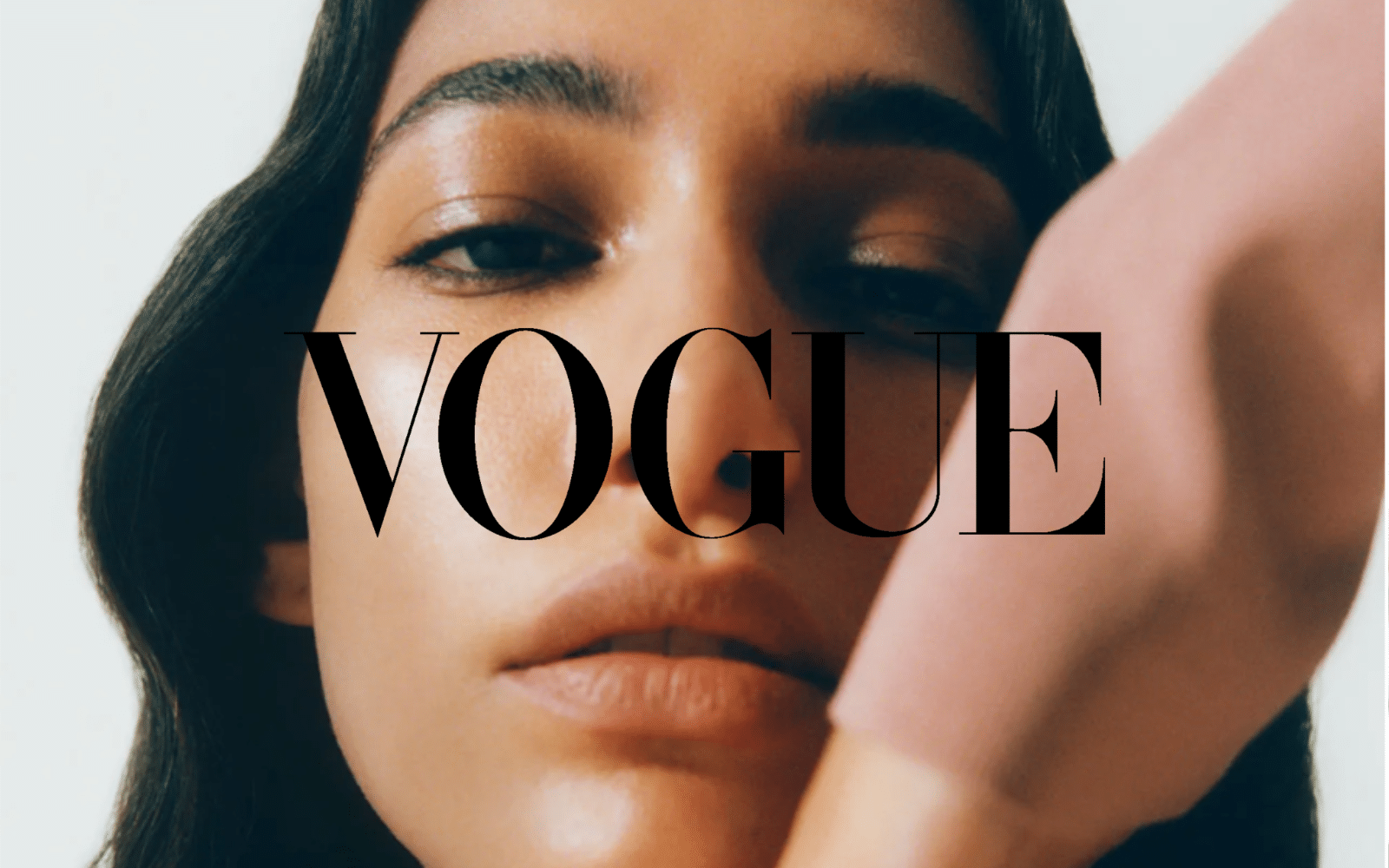 Looking for blackhead-free skin? Dr Maryam Zamani spoke to Vogue on why a good skincare routine is essential. She advised cleansing the face well, gently exfoliating two to three times a week to remove dead skin and debris, and looking for non-comedogenic skincare and make-up products. The MICRO-PEELING GLOW ESSENCE from the MZ SKIN range is the perfect exfoliant.
Read more on Vogue here.
Credit: British Vogue