Which MZ Skin Products are Perfect for Ramadan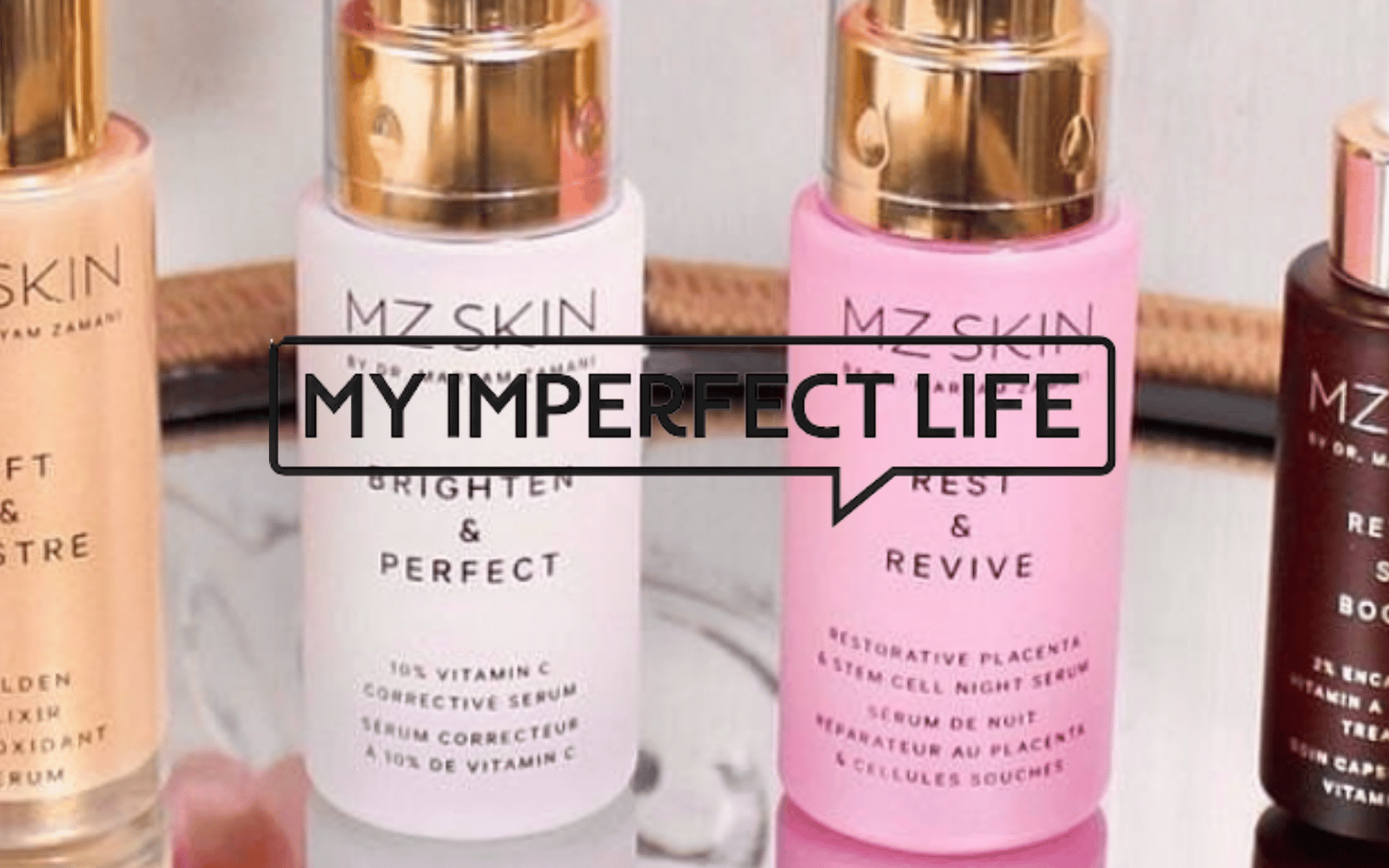 MZ Skin's Brighten & Perfect is a 'fast acting, ultra-targeted Vitamin C serum'. It focuses on hyperpigmentation, age spots and reduces skin tone imperfections. Vitamin C protects against environmental aggressors that results in a stronger and brighter skin tone, as well as stimulating collagen.
The Rest & Revive is a great alternative to Hyaluronic Acid serums. The ingredients include ovine placenta and stem cells that detoxifies, strengthens, and repairs the skin overnight. It also stimulates collagen and elastin and increases the moisture to reduce the appearance of fine lines and wrinkles.
Credits: My Imperfect Life