Why You Need Anti-Pollution Skincare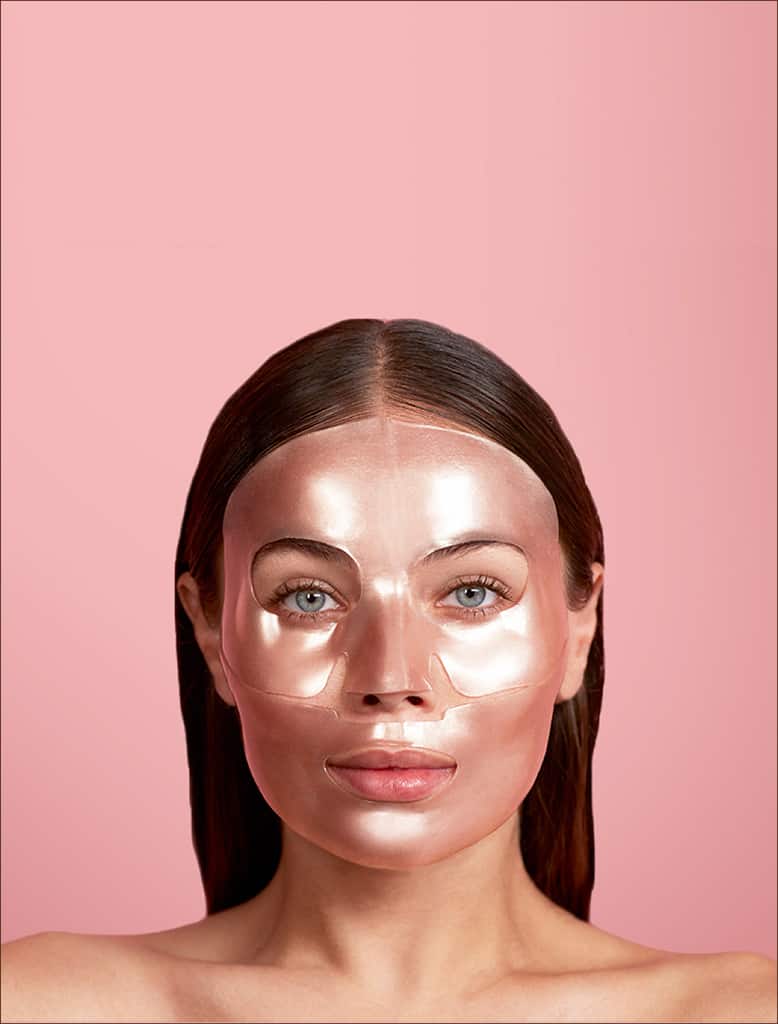 Pollution has a serious effect on our health and skin. It is known to be dangerous for the environment and for respiratory health, but recent studies reveal that it can cause premature ageing of skin. Environmental aggressors also contribute to acne, dull skin, puffiness, age spots and hyper pigmentation. Treating the complexion to a good anti-pollution skincare routine is essential to shielding skin from pollution and restoring a healthy glow. Here is the ultimate anti-pollution skincare routine to minimise the appearance of premature ageing that comes from modern life and polluted environments.
What does anti-pollution skincare do?
Particles of air pollution penetrate deep into the layers of the skin and can cause a number of skin issues. Skin redness, dullness and early ageing often appear as a result of regular exposure to pollution. It is hard to completely protect the skin against environmental aggressors because there is no dedicated anti-pollution skincare ingredient. However, products rich in vitamins and minerals can counteract the effects of pollution and shield the skin against pollutant particles. When combined into an effective anti-pollution skincare routine, these ingredients keep the skin glowing and younger-looking.
How do I combine anti-pollution products into my skincare routine?
Firstly, massage MZ Skin Cleanse & Clarify Dual Action AHA Cleanser & Mask onto the face and neck using the MZ Skin Natural Konjac Sponge to remove make-up and debris, then rinse thoroughly. Do this every night to remove environmental toxins from the skin surface and prepare the skin for a better absorption of active ingredients. Cleansing is one of the most important anti-pollution skincare steps as it removes pollutant and impurities from the skin surface leaving it uncontaminated.
Secondly, place MZ Skin Anti-Pollution Illuminating Face Mask on the face for 15 minutes to brighten and energise the complexion. Once removed, massage the remaining serum into the skin for maximum absorption. There are three main anti-pollution skincare benefits to this treatment: it shields skin from infrared, UV and blue light damage, it provides instant and long-lasting hydration and it reduces inflammation thanks to its vitamin C. Instantly, the skin appears even, glowing, deeply hydrated, and with antioxidant protection against the damaging effects of pollution and blue light. This step of the anti-pollution skincare routine is needed to repair and protect the skin against environmental stressors and urban pollutants. It therefore acts as a preventive measure against the effects of polluted air.
One specific area that has to be taken care of when it comes to anti-pollution skincare is the under-eye area. Because of its thin and delicate nature, without proper care the under-eye area can show the earliest signs of premature ageing. Along with UV rays and the expression of emotions, environmental pollution is a major cause of premature ageing of the skin around the eyes. In order to counteract these effects, the use of MZ Skin Anti-Pollution Illuminating Eye Mask in the anti-pollution skincare routine acts as a shield against environmental stressors and urban pollutants. Used twice a week for 15 minutes, this eye mask repairs sign of oxidative stress and boosts hydration with a cocktail of 5 types of hyaluronic acid.