Persian New Year Traditions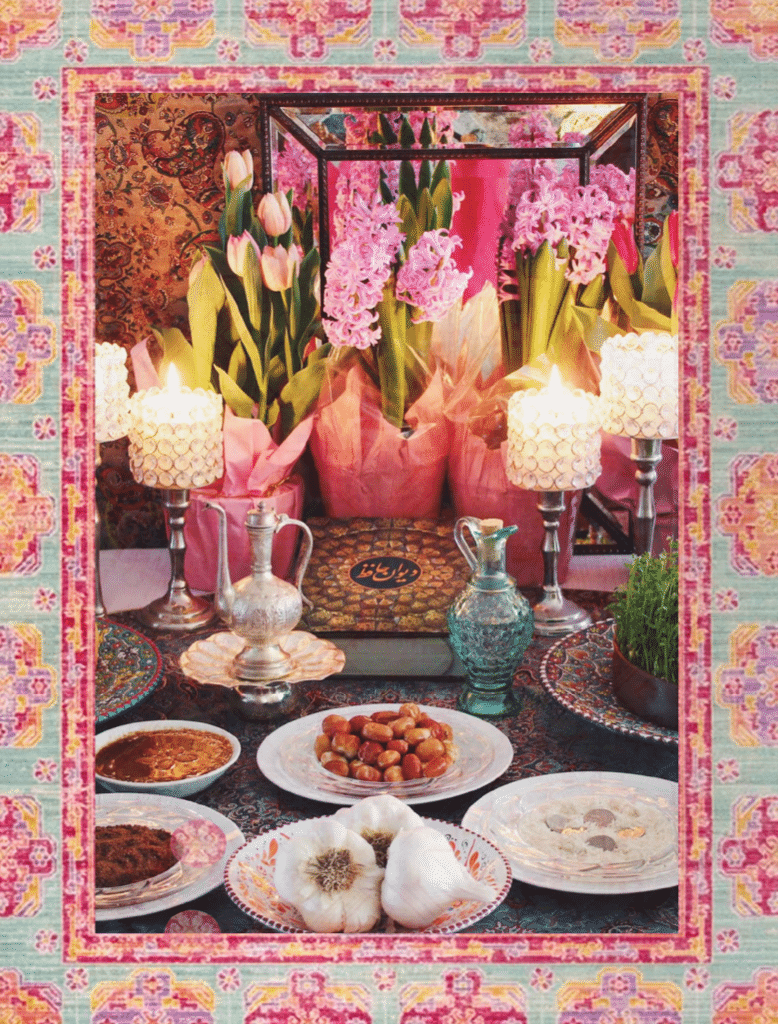 In Celebration of Persian New Year (Nowruz), we dive deeper into traditions as our Founder Dr. Maryam Zamani shares her favourites.
Nowruz has been celebrated in Iran and among the Persian diaspora for more than 3000 years.  Nowruz literally means new day and in the northern hemisphere, it is the first day of spring.  It is my absolute favourite of holidays that stems from the ancient Zorastrean times, with long-standing rituals and tradition that is rooted in our culture. Because it is the spring equinox, Nowruz focuses on new life and regeneration.
One of the most important traditions of Nowruz is the sofreh haftseen:
A special table laid with seven things beginning with the letter 'S'. Each piece of the haftseen we place is symbolic with a particular meaning and represents good for the coming year. For example, the seed sprouts are grown until the 13th day, which is traditionally an unlucky number.  On this day, most families go to the parks where there is a body of moving water and the sprouts are thrown into the water to take away the negative bad luck.
7 traditional things placed on the table include:
Seed sprouts (usually wheat) symbolise rebirth
Senjed, which is the dried fruit of the oleaster tree, symbolises love
Seer is garlic for medicine and protection from illness
Seeb is apple which symbolises beauty and good health
Sumac for love
Samnoo, or sweets to symbolise sweetness in life
Serkeh or vinegar for patience
Other items can include sekkeh coins to symbolise prosperity and wealth and  Sonbol, or hyacinth which represents spring, life and rebirth.
Lit candles and a mirror represent happiness and enlightenment; painted eggs for fertility; a bowl with goldfish to represent life, and the Holy book to represent God's blessing.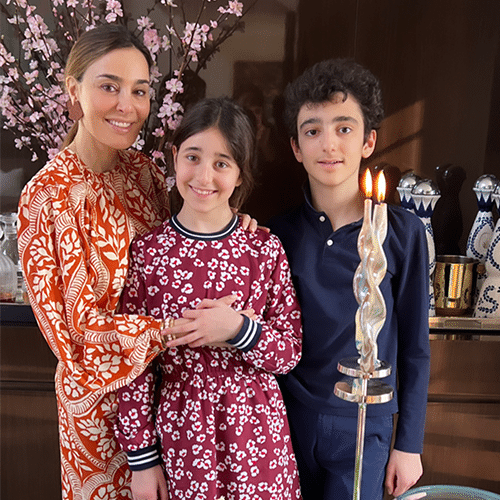 There are so many beautiful traditions around this holiday and we invite you to explore them further by reading more here.