T-Time with Dr Zamani; Your skincare FAQs answered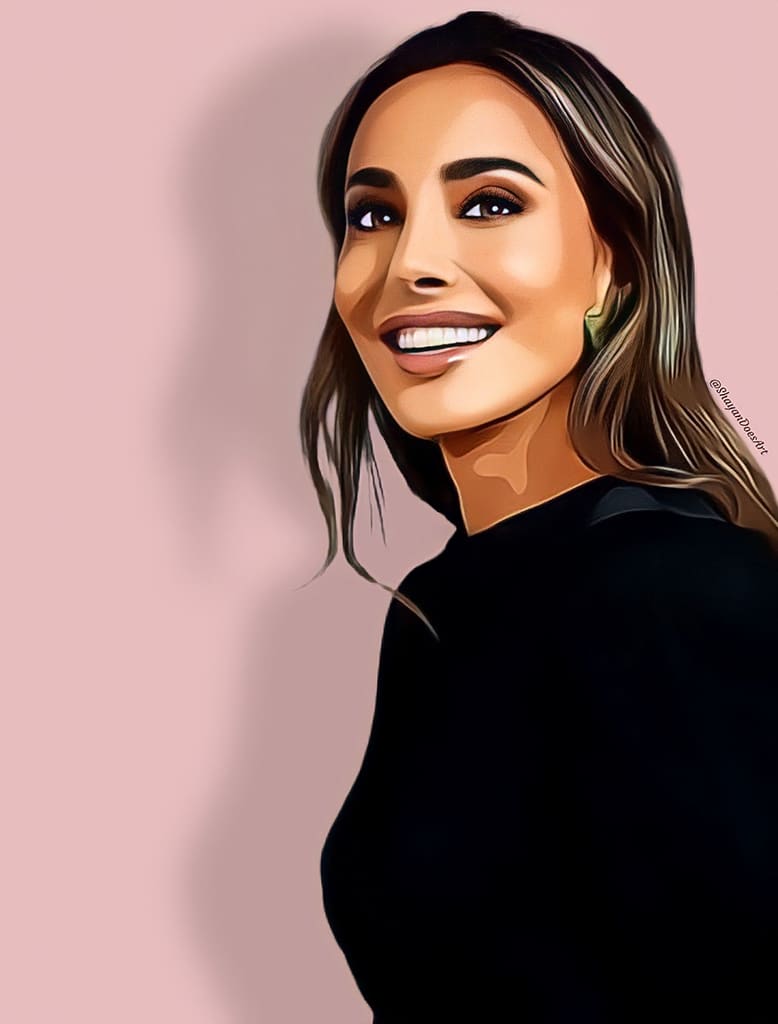 Can you use retinol all year round? What order should I apply SPF? Is it possible to stop pigmentation from getting worse with Vitamin C? Here, we've had tea-time with Dr Maryam Zamani to answer some of your most common skincare questions out and share some of the best MZ Skin product recommendations for your skin care concerns…
Q:  Can you continue to use Retinol in Summer?
A: In many cases, yes! But, always apply a high factor, broad spectrum SPF every morning to fully protect your skin and try to stay out of strong, direct sunlight. If you're planning on jetting off somewhere hot and sunny, play it safe and stop using retinol for a few days before you travel. Don't start reapplying it again until a week after your return, either. Likewise, if your skin is very sensitive or prone to inflammation, avoid using it throughout the summer as your skin will have more heat activity. This enhances the ingredients potency within the skin and can trigger an inflammatory response. If you're new to Retinol, start off slow with a low concentration applied a couple of times a week, with plenty of recovery time in between.
Product recommendation: MZ Skin's Retinol Skin Booster is clinically proven to reduce fine lines by 43% after 8 weeks. Formulated as a lightweight night serum, it utilises the skin-renewing power of retinol to re-build, smooth and repair the skin's surface. Encapsulation helps target skin cells where it would provide most benefit and enhances skin penetration. Not suitable for those who are pregnant.
Q: How do I know what factor sunscreen I should wear?
Everyone should be wearing a broad-spectrum UVA and UVB sunscreen of at least SPF 30. This means that for instance, if it takes you 10
minutes to burn normally, you have 30 times that in minutes protection.
Also keep in mind SPF 15 filters 93% of UVB rays while SPF 30 filters 97%.
I recommend SPF 30 all year round and to increase to SPF 50 during the summer, sun or ski holidays.
Q: Should I wear SPF every day? Even when it's cloudy?
Yes, absolutely daily SPF even when cloudy.
UVA exposure happens regardless of the weather and is responsible for ageing. UVB is what causes burning. Even on cloudy days, 80% of the dangerous rays penetrate through the clouds.
Using a daily moisturizer such as MZ Skin Hydrate and Nourish which has the addition of an SPF 30 can help protect the skin from both UVA/UVB rays.
Q: What type of exfoliation is best?
I recommend an exfoliating cleanser to help remove dirt, pollutants, make up and dead skin cells so that the skin is better capable of absorbing skincare that is applied after cleansing.
There is no reason to be abrasive with skin so an AHA cleanser is perfect for the job. Rough, or manual exfoliants such as scrubs can be too abrasive for the complexion.
Best to use your cleanser in circular motions and cleanse for an entire minute.
Product recommendation: MZ Skin Cleanse & Clarify Dual Action AHA Cleanser is formulated with a blend of Alpha Hydroxy Acids and Fruit Enzymes to cleanse and exfoliate without irritation for a refined skin texture. The perfect prep to reveal smoother, brighter, and more radiant skin.
Q: How does red light therapy work to increase collagen growth and improve skin elasticity?
Red light has a wavelength of 633 nm and can penetrate the skin.
Studies have shown that LED increases the production of pro-collagen, fibroblast production, increase microcirculation and inhibit cell death.
Red light is used to help stimulate the production of collagen by initiating the fibroblast cascade but consistent and often treatment is needed to see results.
Red light has been shown to regenerate the skin by increasing callogenesis.
Product recommendation: MZ Skin Light Therapy Golden Facial Treatment Device. Red light (630nm) has profound anti-ageing benefits, it stimulates collagen and elastin production and strengthens skin. This light setting also reduces inflammation, heals blemishes, repairs sun damage and improves scarring.
Q:
Why is vitamin C important to integrate into skincare?
Vitamin C is an important antioxidant with a small molecular weight that can penetrate the skin. This water-soluble antioxidant in concentrations of 5-15% have been proven to induce the production of collagen while helping inhibit the enzyme that breaks down collagen.
Vitamin C is used to treat and prevent changes associated with photo ageing as well as hyperpigmentation. Vitamin C is effective in combatting the effects of UVA and UVB rays by neutralising free radicals. UVA penetrates 30 – 40 times more deeply into the dermis than UVB and is responsible for destroying collagen, elastin and other dermal structures, causing premature ageing.
Sunscreen is the obvious protective mechanism but does not block all the free radicals produced by UV exposure.
Generally, Vitamin C works synergistically in conjunction with Vitamin E.
Product recommendation: MZ Skin's Brighten & Perfect 10% Vitamin C Corrective Serum to activate collagen production, protects against premature ageing and reduce the effects of sun damage. This peptide-rich formula helps control melanin production to guard against hyperpigmentation and age spots. Perfect for post summer holidays fight against pigmentation.
Q: Who will benefit from an eye cream- is there a certain age, or skin type, that should always use one?
All individuals over 20 can benefit from eye cream.
It is true that face creams can help the eye area too, however given the delicate and thin nature of the periorbital area, eye creams are formulated with better penetration of actives and retention of hydration for this area.
Product recommendations: MZ Skin Soothe & Smooth Hyaluronic Brightening Eye Complex is a firming eye cream that contains a tri-peptide to stimulate collagen and elastin. Albizia Bark Extract detoxifies and strengthens capillaries, reducing dark circles and puffiness. Hyaluronic Acid and Ceramides restore moisture and plump and smooth fine lines. Provides long-lasting hydration to smooth fine lines and restore suppleness around the eye.
MZ Skin Depuff & Define Contouring Eye Rescue is a high potency caffeine and peptide complex to counter fluid and fatty deposits that can lead to puffiness and bags. Cellular boosting and pigmentation correcting actives help diminish the signs of shadowing and dark circles. Skin tone is improved by strengthening the cellular matrix beneath the skin's surface. Instantly smooths, lifts, and tightens to give a more youthful appearance.