artificial intelligence within skincare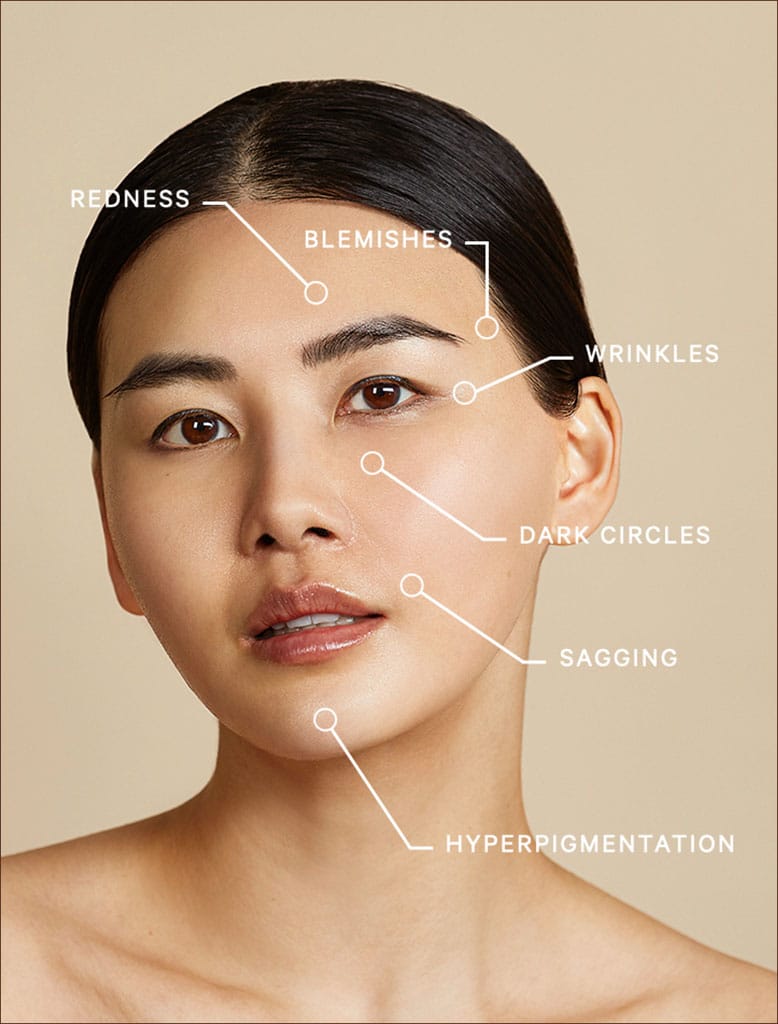 Advanced technologies such as artificial intelligence have brought incredible benefits to a number of industries. In a world driven by technologies, it makes perfect sense to start thinking about the inclusion of AI in the beauty industry as well. Aside from helping sales, AI enables tailored solutions and virtual trials which have proved to be essential in a time where many consumers feel unsafe trying products in store. Here is the latest inclusion of AI in the beauty sector and MZ Skin's efforts to make the most out of this incredible innovation.
How is AI currently been used in the beauty sector?
Many beauty brands started looking into AI technologies in the most creative ways. Some allow customers to virtually wear products, others use sensors to virtually switch colour shades giving the opportunity to match them to the individual skin tone. Some brands even manage to use AI as a predictor of skin changes after using their products, to motivate consumers and increase brand credibility. For instance, technology is now able to assess skin conditions and predict results, ultimately inciting consumers to stick to their skin care regimens more rigorously.
How does MZ Skin incorporate AI?
Powered by AI technology, MZ Skintelligence provides an at-home skin analysis for a personalised skincare routine. This advanced virtual skincare advisor is able to create individual skincare regimens based on a customer's unique skin type. It uses Artificial Intelligence (AI) driven algorithms to analyse selfies and offer a personalised recommended routine in just 60 seconds. Ultimately, this state-of-the-art skin diagnostic technology allows users to analyse their selfie with standard devices such as smartphones, laptops and tablets, without any additional hardware needed. Customers can first take a quick quiz for the machine to learn about their skin type and conditions including dryness, pigmentation, and acne amongst others. Then, the platform collects data and analyses it by comparing it with its database, ultimately suggesting the optimal personalised skin care regimen.
Click here to discover the MZ Skin products to Reveal, Enhance, and Protect your skin in less than 1 minute.