What does your skin need in warmer months?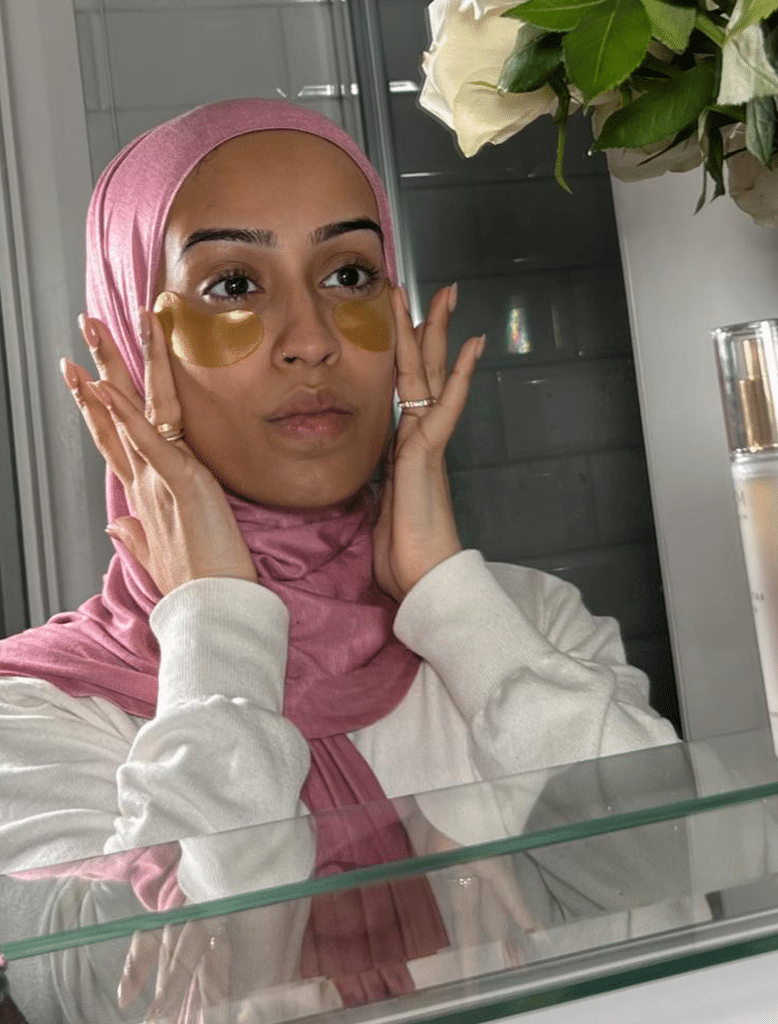 Spring is finally here, and with it comes the desire for a fresh start, a renewed energy, and a chance to take care of our skin after a long and harsh winter. As we move into the new season, it is important to adjust our skincare routine to accommodate the changing weather, as well as the unique needs of our skin during this time.
Exfoliate to Reveal  a Smoother Complexion
Exfoliating is an essential part of any skincare routine, and it becomes even more important during the spring season. After months of cold weather and harsh winds, our skin can become dry, flaky, and dull. Products like Micro-Peeling Glow Essence help to remove dead skin cells, unclog pores, and promote cell turnover, leaving your skin looking bright and refreshed.
Hydrate Your Skin for Spring
One of the biggest challenges for our skin during the spring season is staying hydrated.  As the weather warms up, it's important to give your skin the hydration it needs to stay healthy and glowing. Upgrade your skincare routine with lightweight products and spring skincare essentials like hydrating serums to help restore moisture and protect against environmental stressors. Don't forget to drink plenty of water and eat hydrating foods like fruits and vegetables to keep your skin looking its best this spring.
Boost your Skin Glow with Antioxidants
As you prepare your skin for spring, don't forget the power of antioxidants. These skin-loving nutrients help to protect against free radicals, which can cause damage to the skin and lead to premature aging. Incorporate antioxidant-rich ingredients like vitamin C into your skincare routine through serums, creams, and even facial mists. By giving your skin a boost of antioxidants, you can help to promote a healthy, youthful-looking complexion that's ready to take on the new season.
By following these simple skincare practices, you can maintain healthy, glowing skin throughout the spring season and beyond. Remember to listen to your skin's unique needs and adjust your routine accordingly. Here's to a beautiful spring and beautiful skin!