Sculpting Rose Quartz Gua Sha
£44
In stock
Anti-Ageing

Depuffing

Enhancing

Lifting

Smoothing

Vegan
Sculpts the facial contours
Improves blood circulation
Reduces puffiness & sagging
Releases toxins
Contour, depuff and sculpt with Rose Quartz Gua Sha, designed specifically to enhance your facial contours and promote well-being. This traditional Chinese technique improves blood circulation, reduces puffiness and reduces the appearance of fine lines and wrinkles.
Make eight sweeps in each direction, encouraging nutrients and oxygen to the skin's surface, while boosting elasticity. Then press and stroke the tool for another eight sweeps down your neck to clear the lymphatics. Rinse with water after use to prevent any build-up of oil and leave to dry.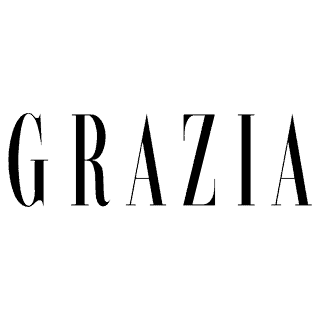 "Helps to relax facial muscles, reduce puffiness and boost blood flow"
#MZGLOW ROUTINE
ADDITIONAL PRODUCTS TO COMPLIMENT YOUR ROUTINE
Not sure of what your skin needs?
Take our Skincare Quiz to discover a bespoke skincare routine in under 2 minutes, and unlock a special discount.
Skincare Quiz