When do you see the benefits from your skincare products?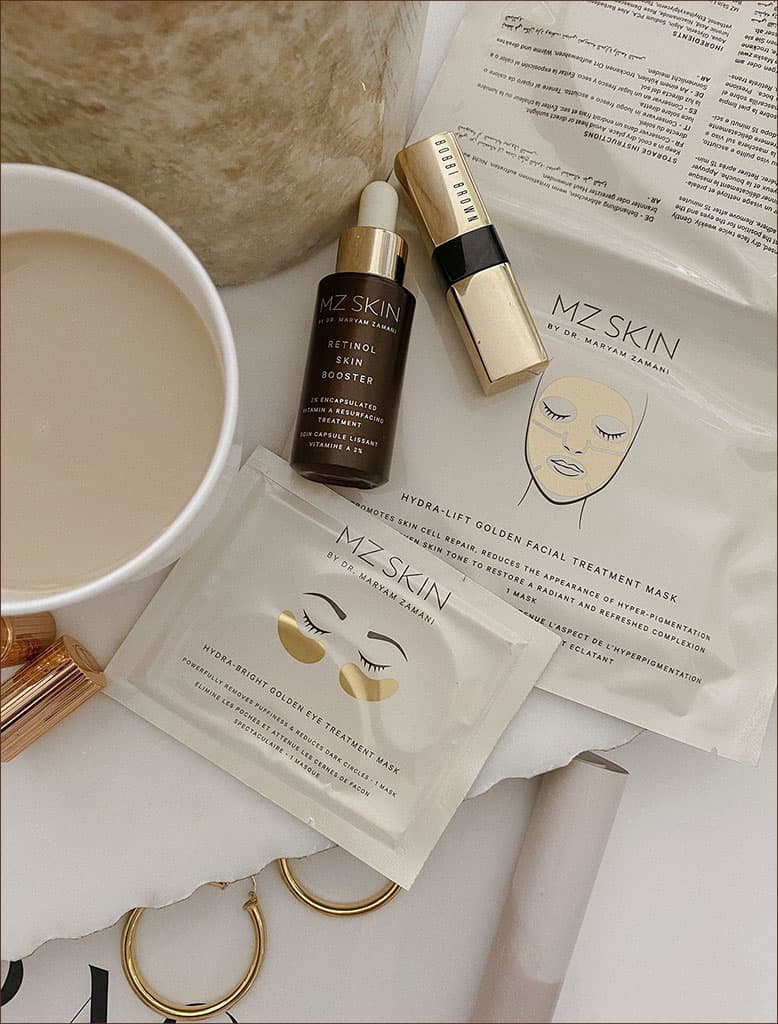 There is wide selection of skincare products available in the market and knowing which to choose can be a challenge. Sometimes it can be confusing how various ingredients should and can be combined together. For this reason, choosing a high-performance skincare with active ingredients can deliver visible results. Some of the ingredients contained in skincare can include alcohols, parabens, phthalates amongst others can cause skin allergies and sensitivities, worsen skin conditions or simply provide ineffective results.
How long does it take to see the benefits of quality skincare products?
When starting to use a new product or device, a period of 6 to 8 weeks is necessary to see the effects of quality skincare products on the skin. In fact, it is important to give it a whole skin cycle in order for the formulation to be as effective as it needs to be. Some formulations include ingredients for which the effect is immediately visible; however in general, a whole skin cycle is needed in order to be able to see results. Do not despair if effects are not visible immediately, instead, stick to it for at least 6 to 8 weeks.
How to choose the right products:
The skincare routine is only as good as the products used for it. Choosing high-quality skincare products can considerably improve skin health and more importantly protect it from environmental aggressors such as the sun, pollution and change of seasons. Dr. Maryam Zamani's philosophy is based on using a few key ingredients that work synergistically together to reveal, enhance and protect the skin. Packed with intelligently formulated ingredients rich in antioxidants, skin nutrients and retinols, the MZ Skin product line can help combat the visible signs of ageing, sometimes reversing them while also helping to prevent accelerated ageing.
First, in order to reveal, skin must be adequately cleansed and exfoliated. A clean face is essential for it to absorb whatever ingredients are placed on top. The MZ Skin Cleanse & Clarify Dual Action Cleanser and Mask is carefully formulated with a blend of Alpha Hydroxy Acids and Fruit Enzymes to cleanse and exfoliate without irritation for a refined skin texture and pores, hydrate and to boost collagen production. Follow with MZ Skin Radiance & Renewal to instantly brighten tired, dull skin. It refines pores and helps to eliminate pigmentation to brighten and restore luminosity.
The next step is to enhance the skin with antioxidants, retinols, ceramides, peptides and an array of other key ingredients. Vitamin C should be in every skincare routine as it helps stop free radicals created by UV rays from damaging the skin while encouraging collagen synthesis. Hyaluronic Acid is another key ingredient hydrating component to help maintain and restore skin moisture and immediately plump the skin. The MZ Skin Brighten & Perfect 10% Vitamin C Corrective Serum activates collagen production, protects against premature aging and reduces the effects of sun damage. This peptide-rich formula helps control melanin production to guard against hyperpigmentation and age spots.
Finally, never forget to protect the skin. UVA accelerates skin ageing and exposure of the skin to the sun without protection will counteract all the nurturing given to the skin. Regardless of the season, SPF is critical to prevent accelerated ageing and more importantly to decrease the risk of skin cancers. MZ Skin Tint & Protect is a lightweight tinted moisturiser that hydrates the skin while also protecting it with SPF. It includes a hydrating cocktail of Hyaluronic Acid, Kahai Nut Oil and collagen boosting Vitamin C to leave the skin glowing.